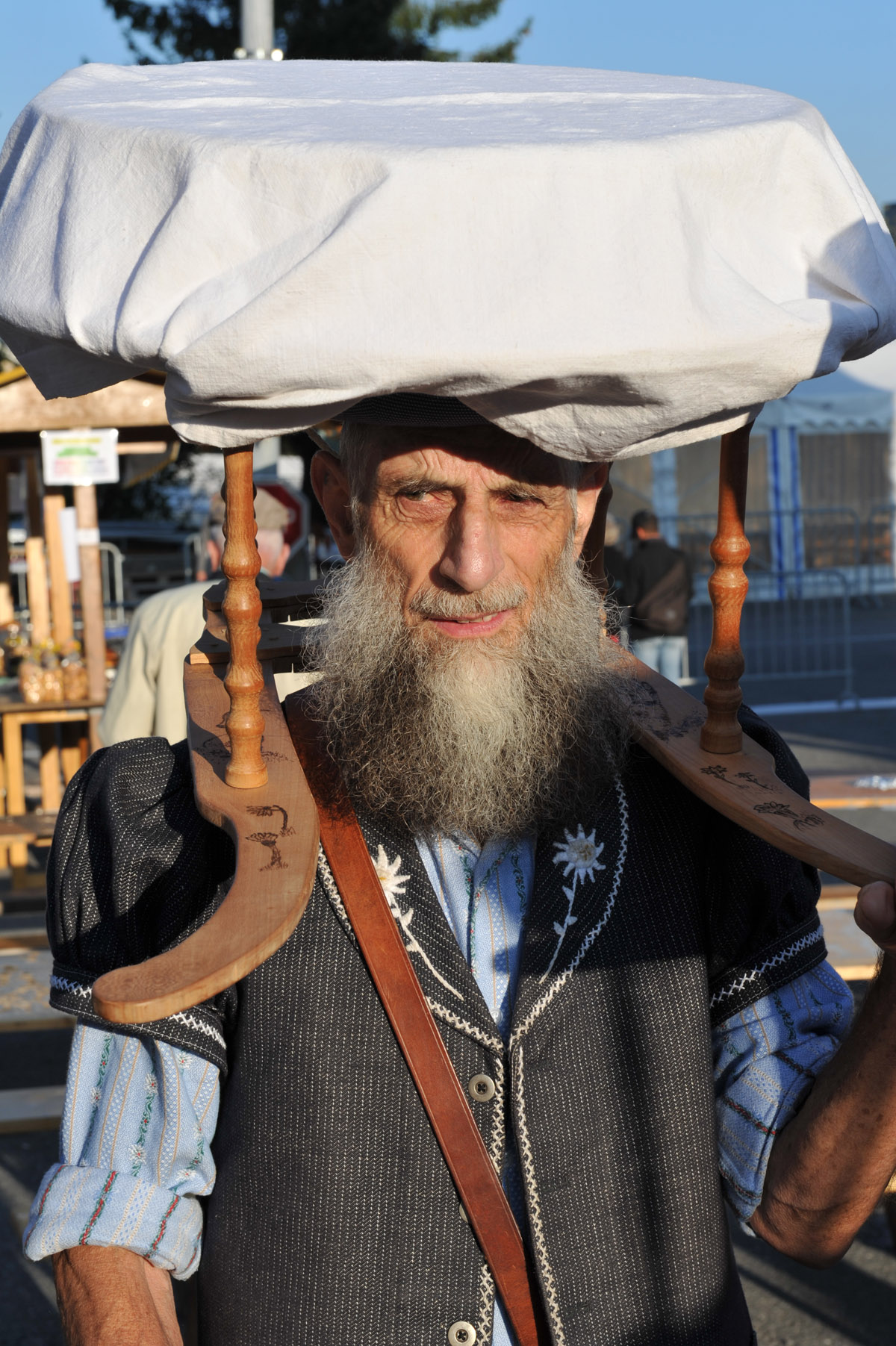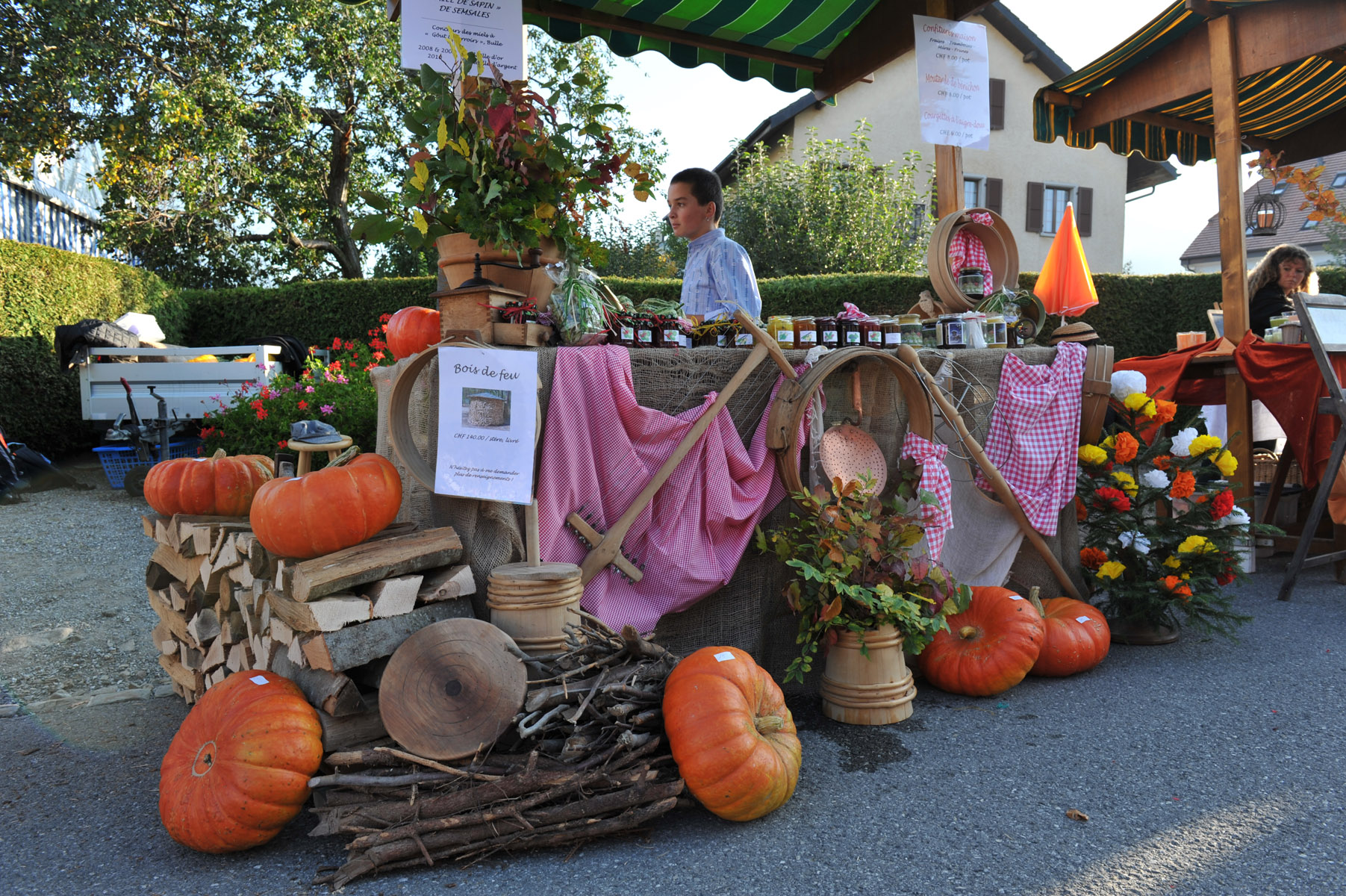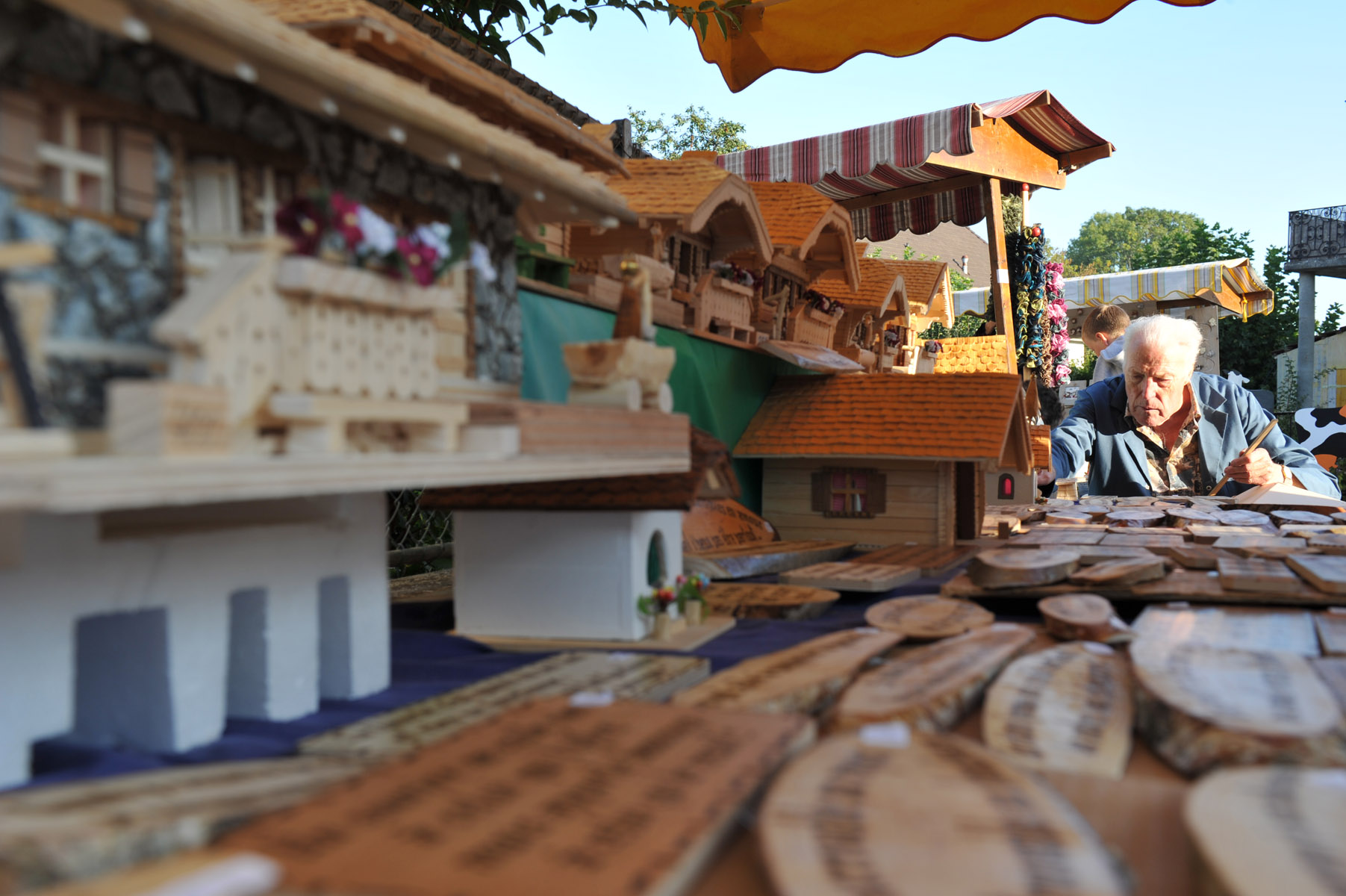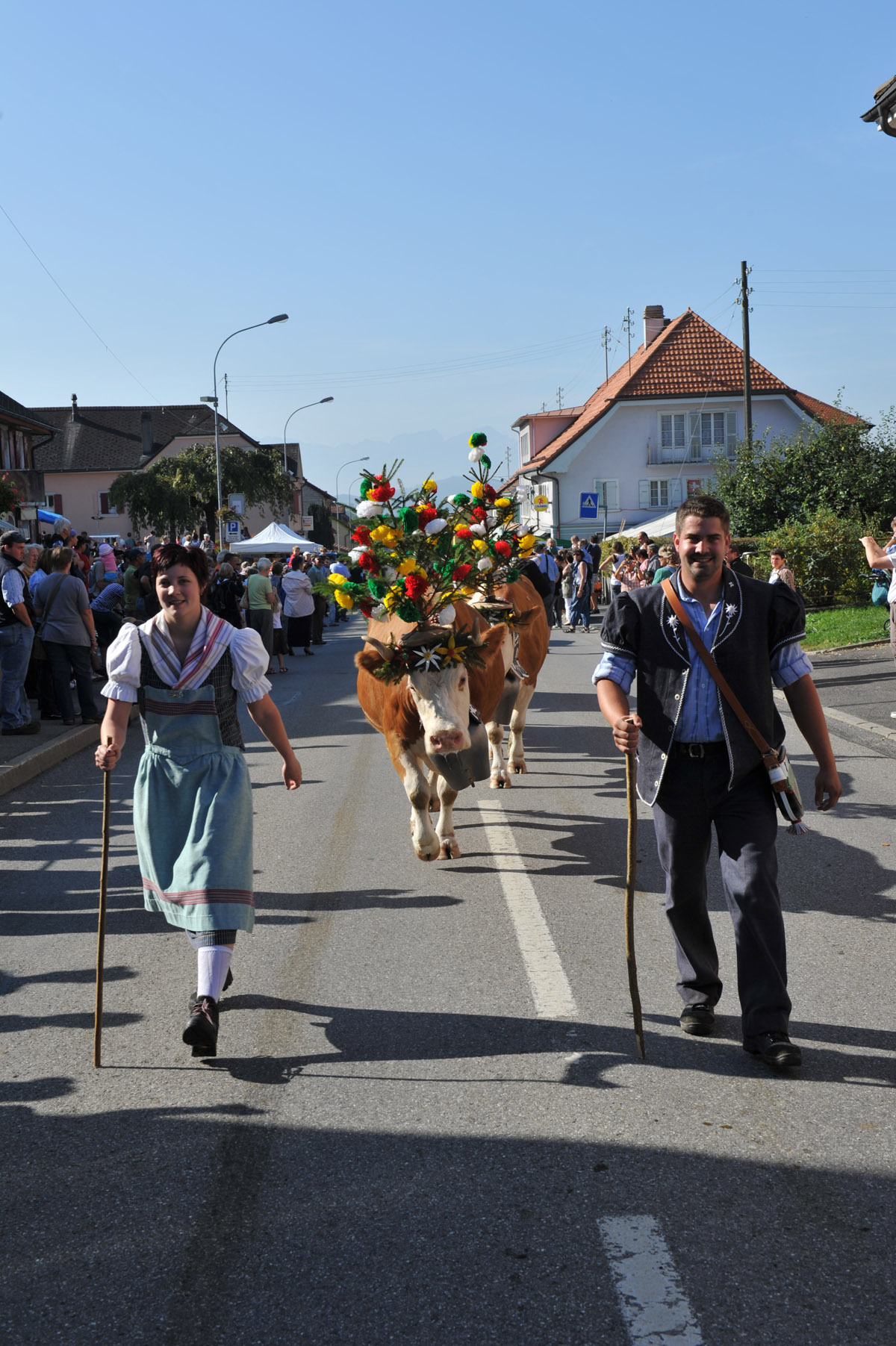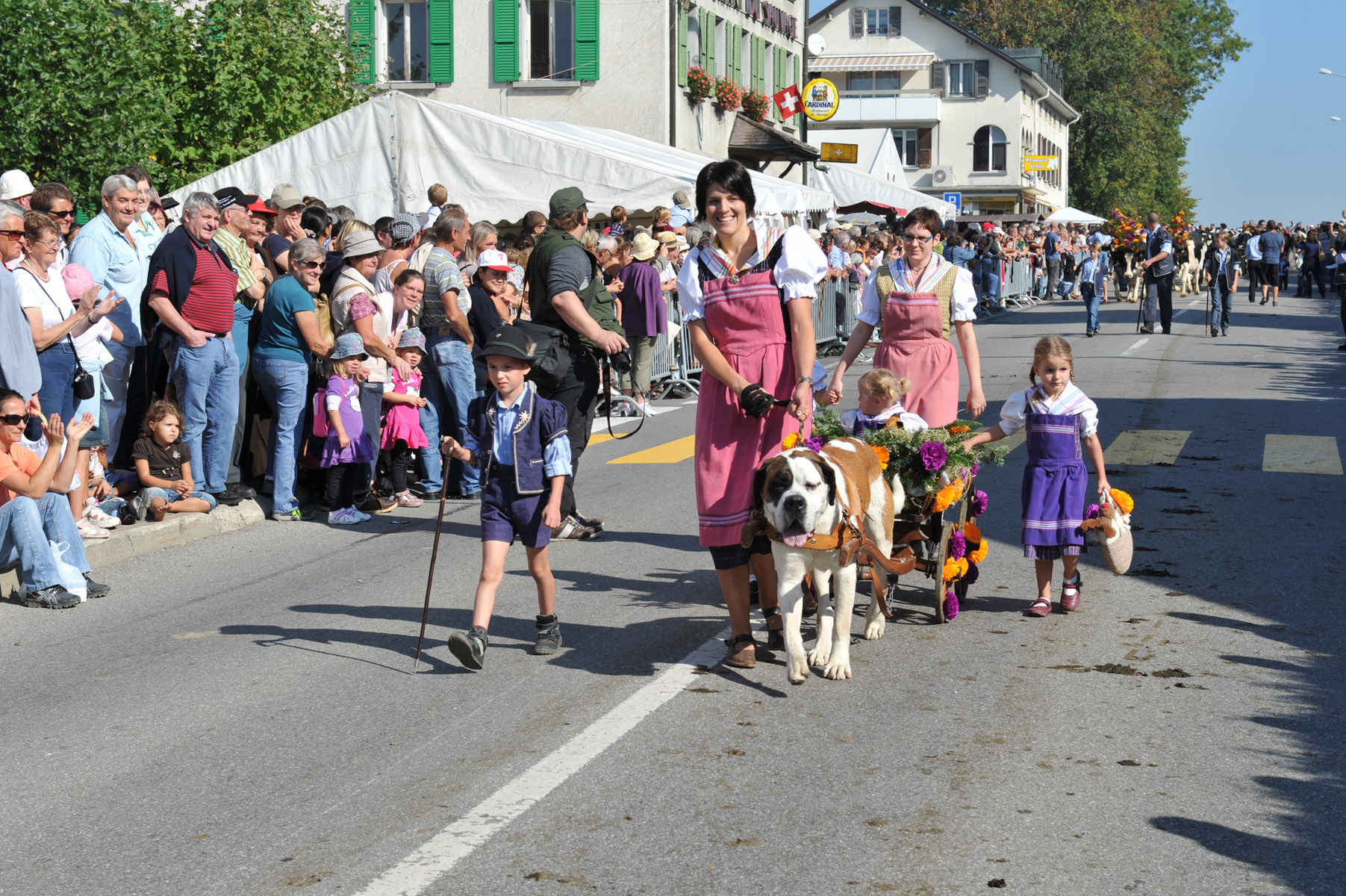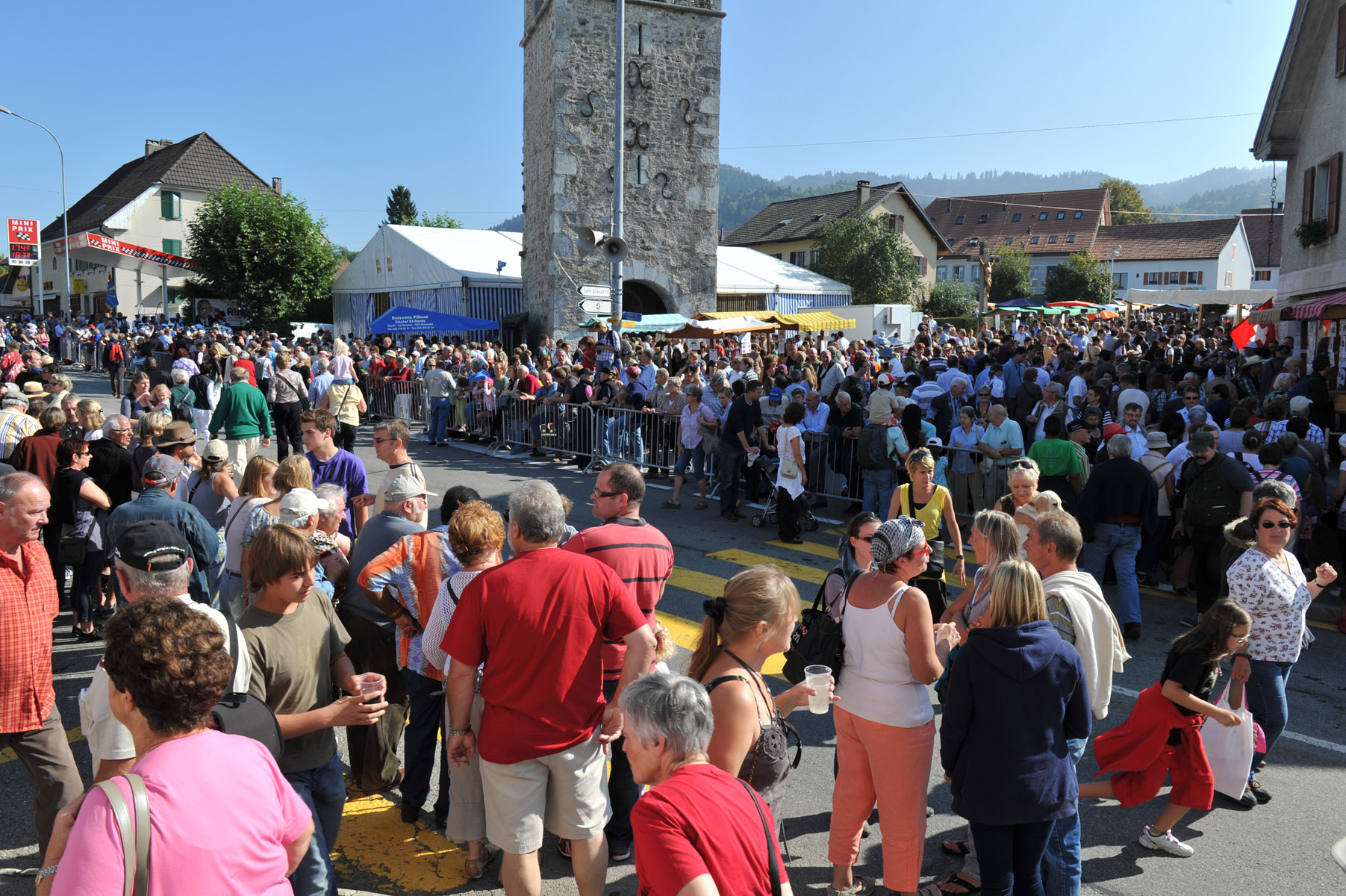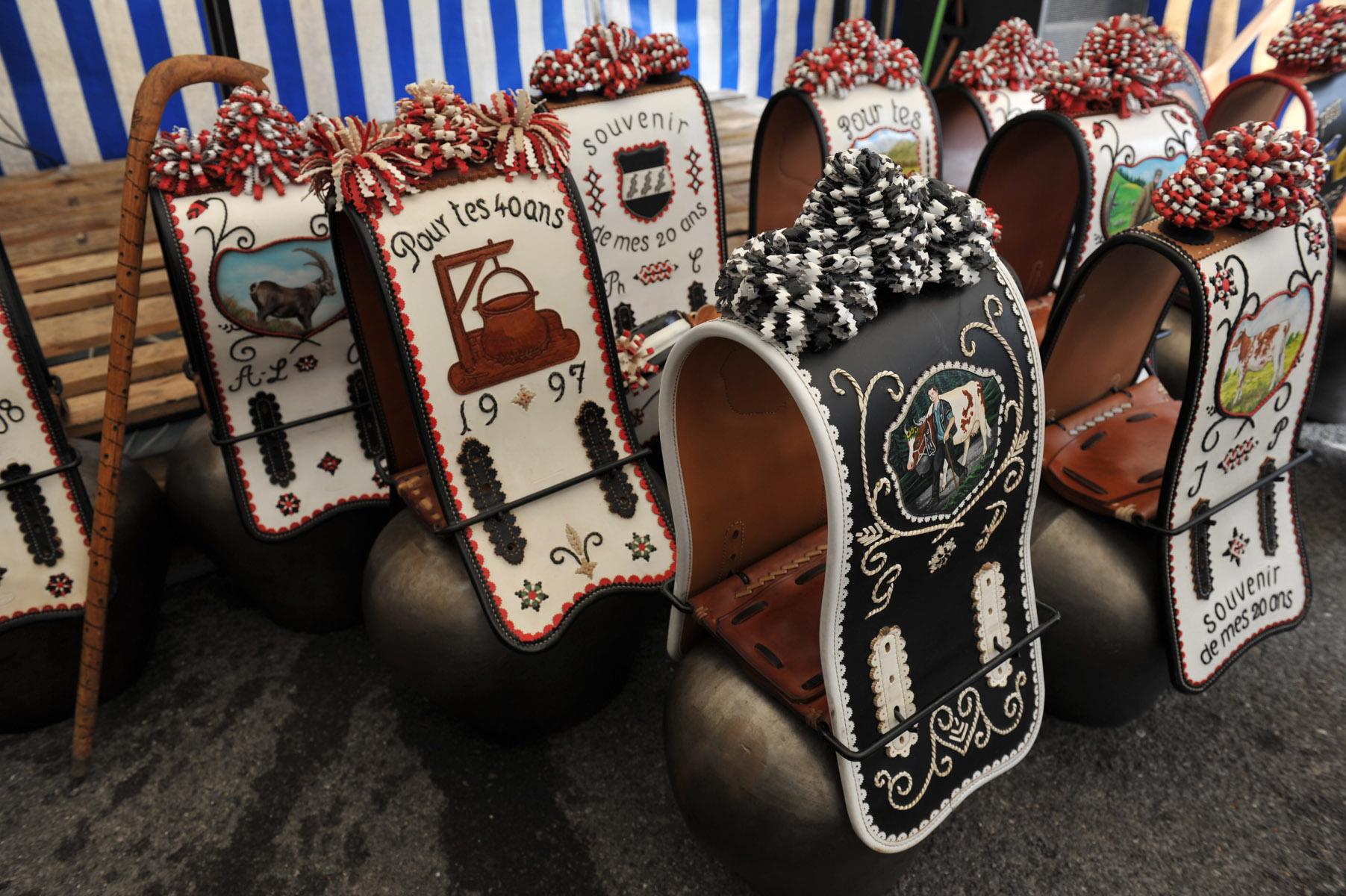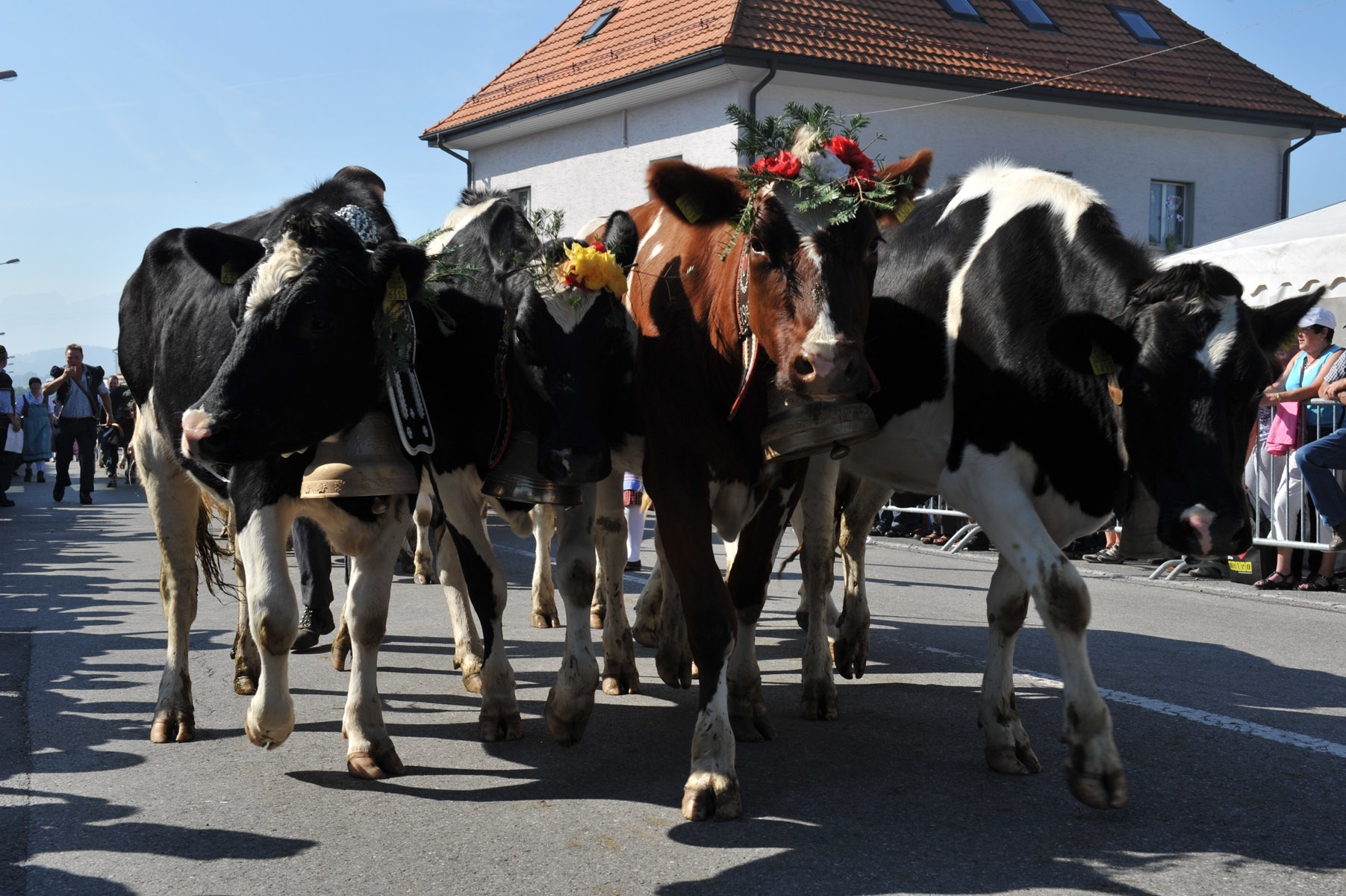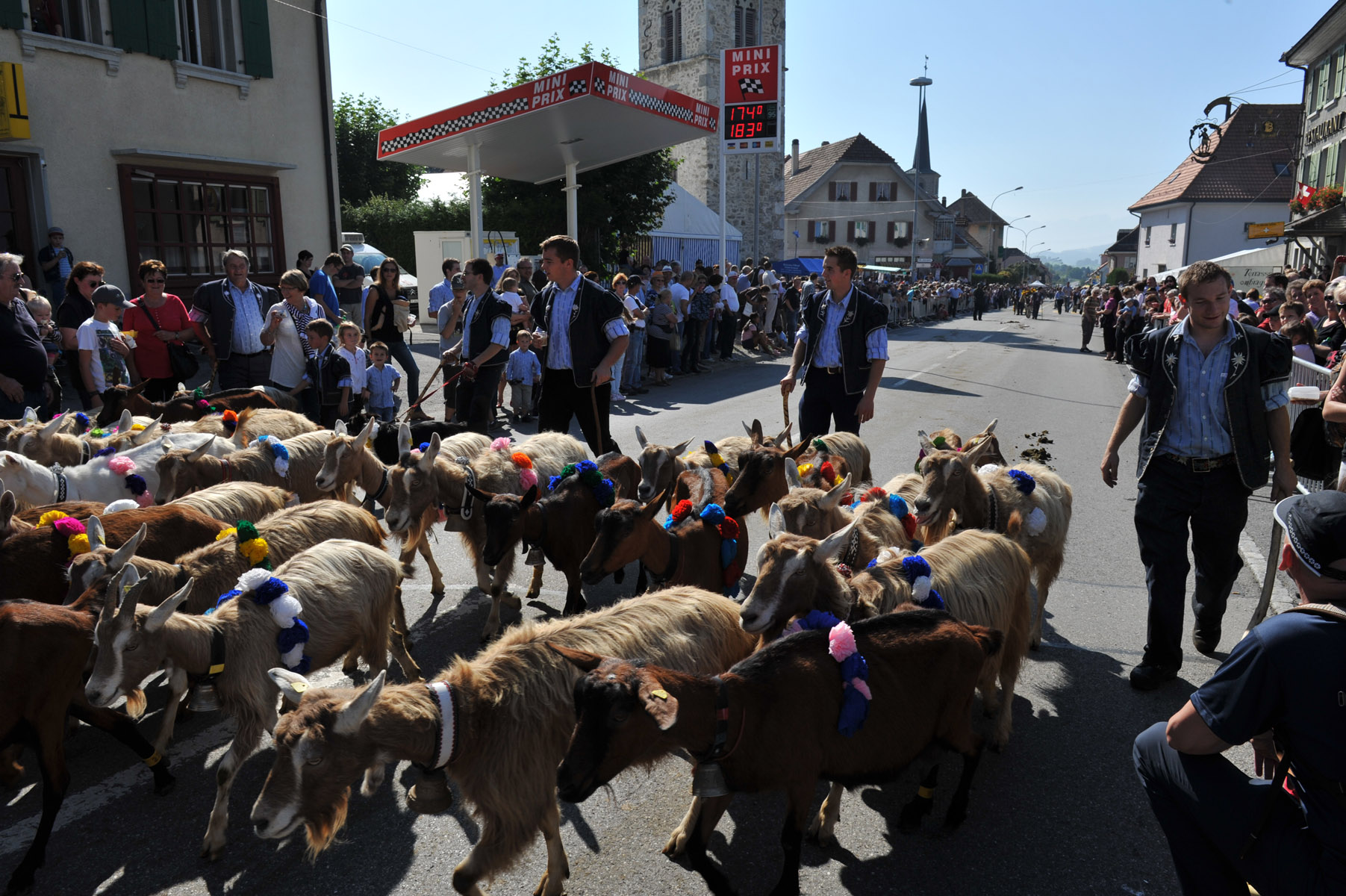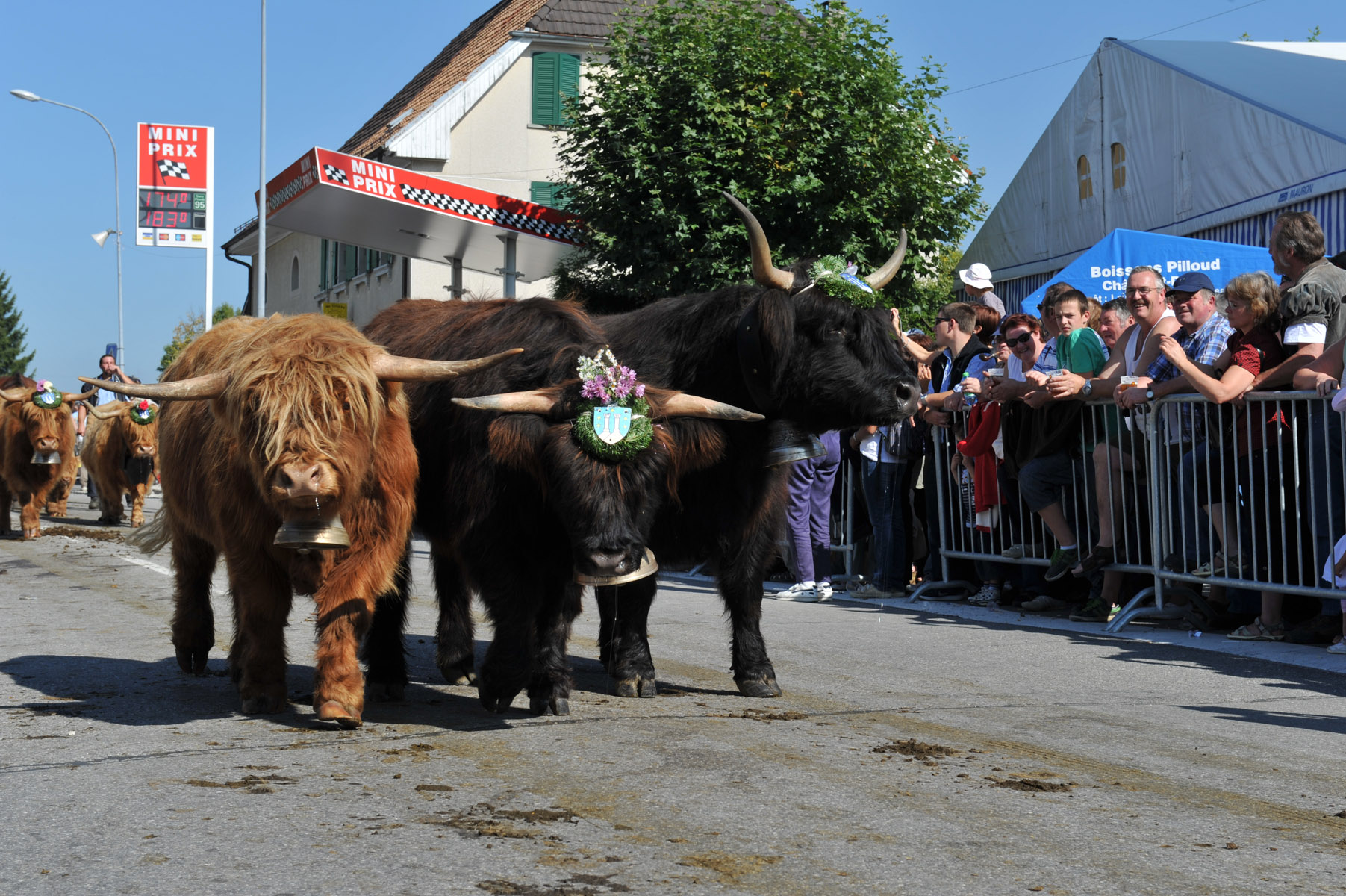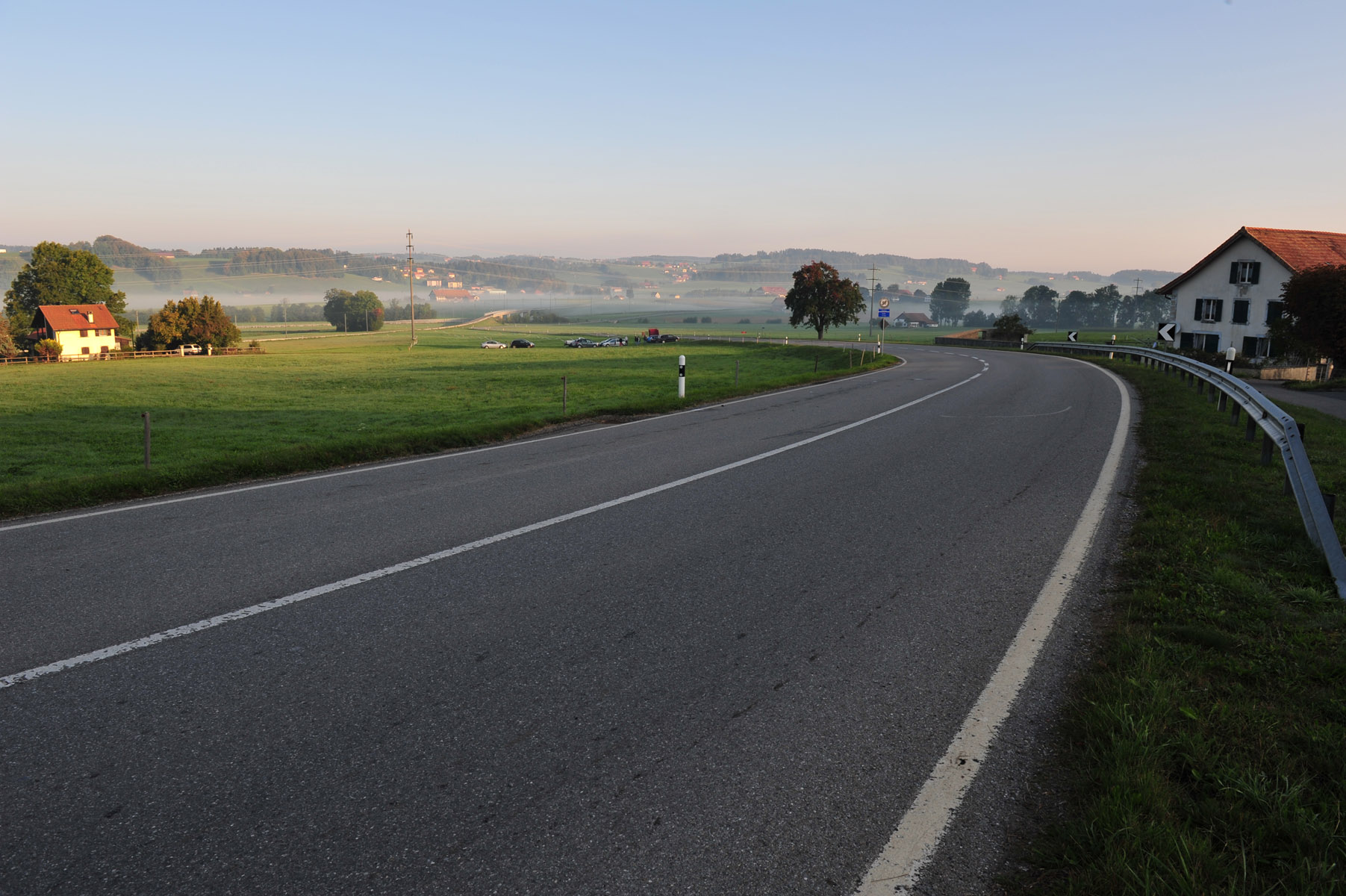 Désalpe Semsales
---
The Désalpe, a traditional festival in the Swiss Alps, perpetuated for generations in Semsales.
After spending the whole summer grazing in alpine pastures, cows make their way down to the plain for the winter. The farmers, "Armaillis", dressed in "bredzons" and their ladies in "dzaquillons" lead the herd of cows back to their farm. This "Rindyà" (descent from the mountain pastures in patois) is an opportunity to celebrate the end of a hard work at the chalet. Tousands of visitors come to Semsales to watch the parade and enjoy traditional food and music.
I worked there as volunteer photographer in 2011.